ima toliko zgodnih stvarcica za kojim uzdisem, a opet ne mogu svakoj da posvetim po post. previse bi bilo iznurujuce. stoga sam odlucila da sve to nekako sintetizujem i napisem jedan veliki text koji ce se baviti stvarima koje mi se u ovom trenutku jako, jako dopadaju.
ou em dži
. vec neko vreme pratim sta izbacuju i ludo sam zaljubljena u svaki komad.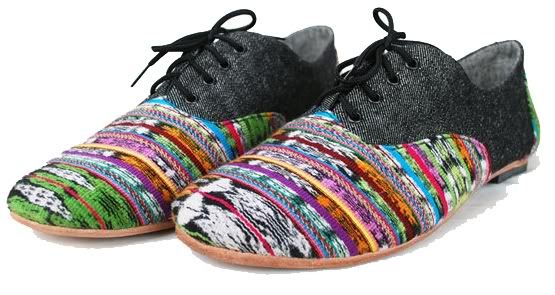 sve ono sto sam mogla da pozelim... bukvalno. veliki, masivni komadi ( da ne kazem - komadine). samo to i nista vise vam ne treba.
mmmmmmmmmmmmhmhm... mljac.
♥
TOKiMONSTA
u nekom kratkom dopisivanju sa random devojkom na last.fm-u saznala sam za ovu mladu damu.
breath of fresh air
, moram da priznam.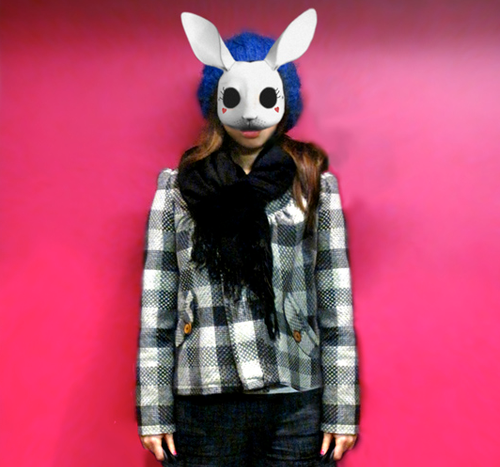 TOKiMONSTA - fool
jos uvek se premisljamo da li cemo, kroz par nedelja, ici u Minhen ili ne. kako vreme prolazi, Minhen mi se sve vise i vise dopada.
od kako smo skoro pogledali Hannah and Her Sisters, ne mogu da mu odolim. taj film kao i Manhattan Murder Mystery, bacili su potpuno novo svetlo na citav njegov opus.
to jest, sve to zajedno u komadu koji moze da sluzi na cast vasem stanu. a evo u cemu je caka.
prolece je i pijace su prepune cveca. a meni uvek nekako bude zao da kupujem cvece zato sto posle danima gledam kako vene.
da ne bi prolazili kroz slican pakao, japanci su se dosetili i napravili
ovo cudo
(koje traje 6 meseci).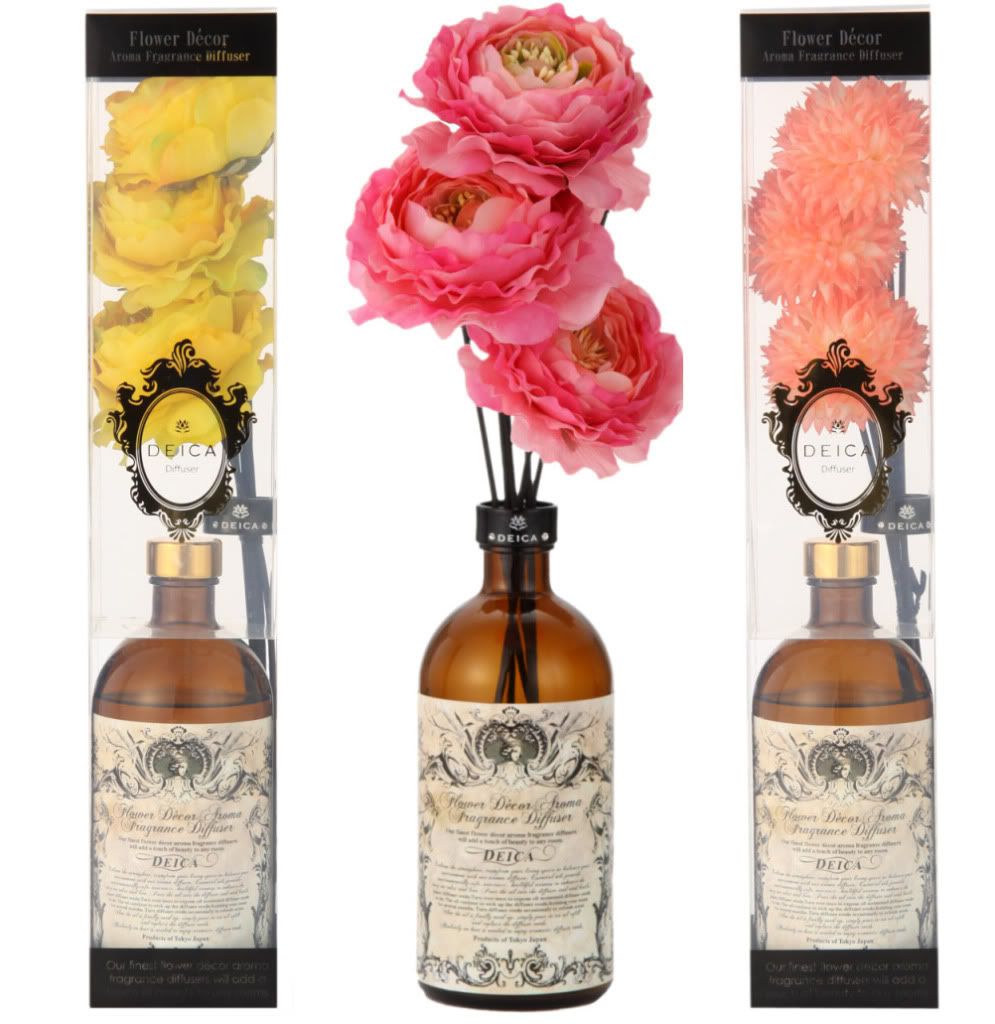 skoro sam naletela na ove (proslogodisnje, by the way) komade.
muff, koji je radio Jeremy Scott, cipele Junko Shimade, i Luella glasses...

svaka stvar kosta pravo malo bogatstvo.

nevertheless...