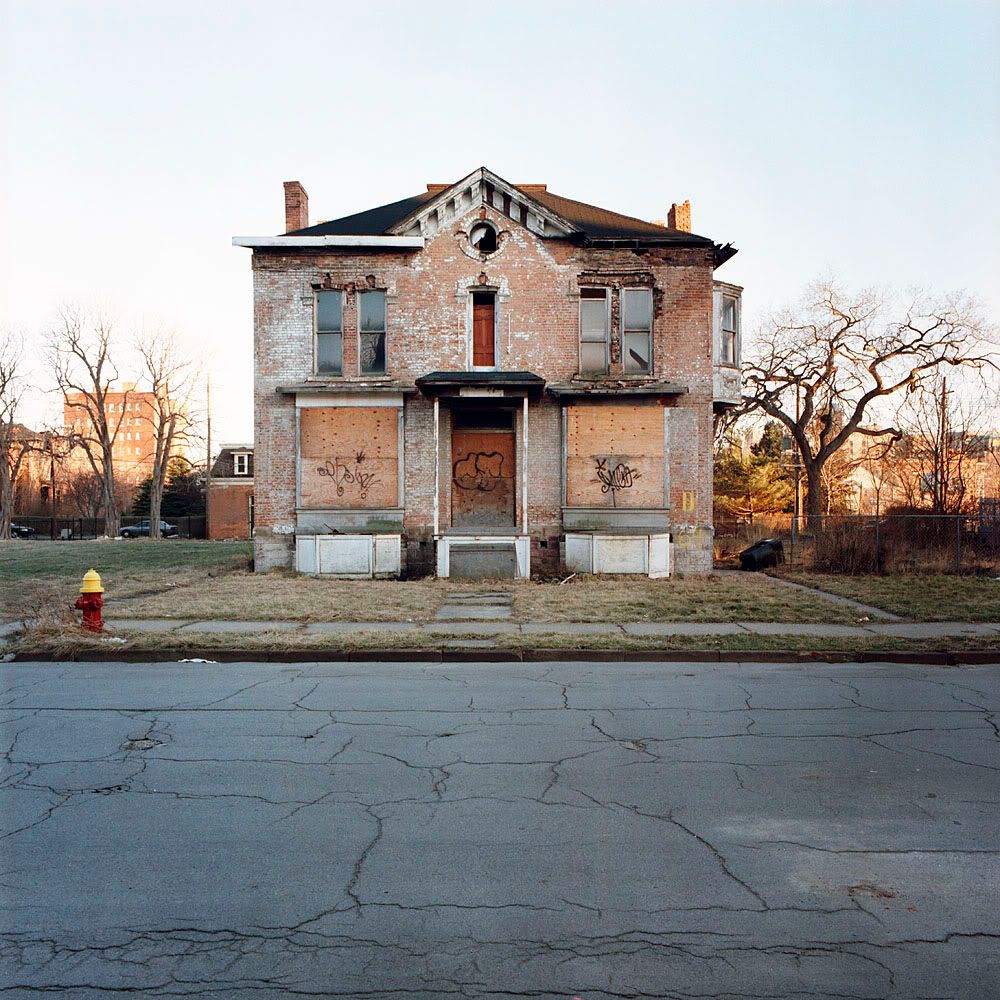 kad god da vidim napustenu zgradu ili kucu, nedvosmisleno to povezujem sa nesrecom. napustene kuce za mene imaju samo jednu asocijaciju a to je - tragedija. verujem da to negde ima veze i sa tim na kojoj geografskoj sirini zivim.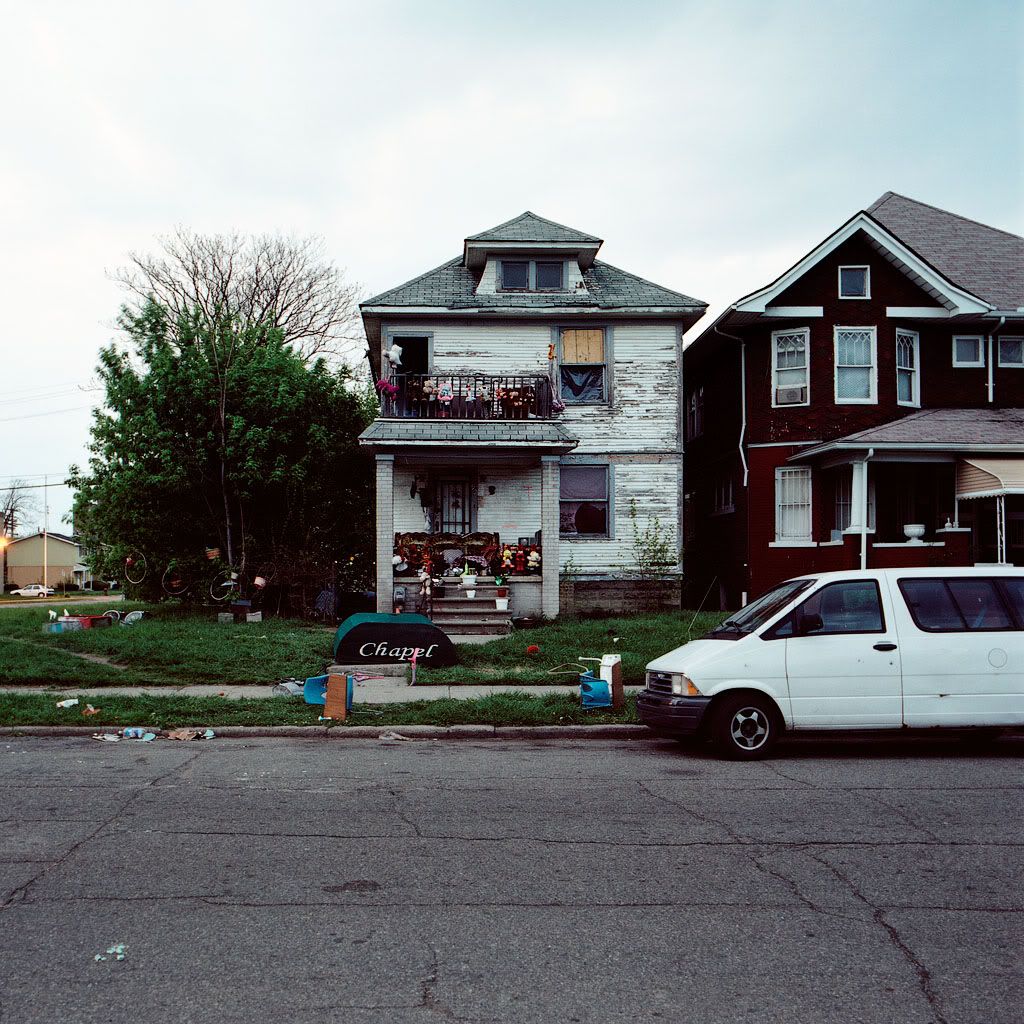 a onda sam uspela da naidjem na ovo. i dalje vidim obrise tragedije i nesrece, ali vidim i da mi se dopada. na ovim fotografijama maestralno je uhvacena ta lepota. data vam je prilika da se odvojite od svih tih negativnih atributa koje pripisujete tim kucama, i da jednostavno uzivate u lepoti... bez da je preispitujete. bez da se osecate krivim zbog toga sto u ovome uzivate.
mozda tome pridodaje cinjenica da na fotografijama nema ljudi... i da su uvek u pitanju ovakva raskosna zdanja. ovo su definitivno tragovi nekada-izuzetno-bogatog-Detriota.
100 abandoned houses
je projekat koji je poceo slucajno, pre desetak godina, sredinom devedesetih u Detroitu. iza citave price stoji
Kevin Bauman
koji se u sve ovo upustio da bi zadovoljio svoju znatizelju vezanu za grad u kome je odrastao.
"I had always found it to be amazing, depressing, and perplexing that a once great city could find itself in such great distress, all the while surrounded by such affluence."