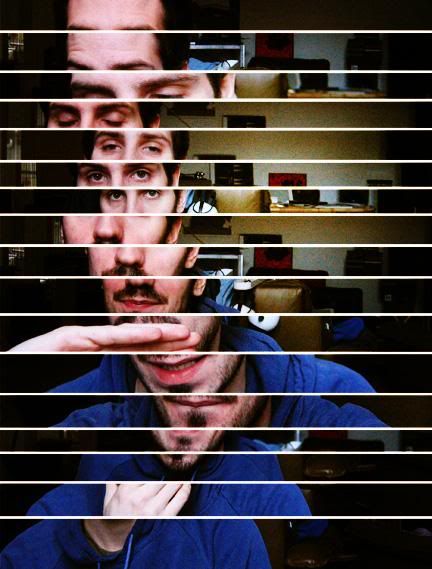 "wonky", "glitch", "blip-hop"... sta god da je ovo , sjajno je. novi album Dimitri Grimm-a aka Dimlite-a , Prismic Tops
zasluzuje obozavanje
.
Dimlite je covek koji je postavio temelje za nesto sto su kasnije nastavili
Flying Lotus
i Hudson Mohawke.
album je izasao za
stones throw records
, sto je dovoljna preporuka. ako budete bili dovoljno revnosni i ne bude vas mrzelo da prelistate ljude koji su pod ovim record labelom, mozete naici na veeelika imena: J Dilla, Madlib, Mayer Hawthorne, Aloe Blacc, Koushnik...
nego, vratimo se albumu.
8 pesama. krenimo od mog favorita - stvari ili stvarcice koja traje merely minut i 30 sekundi.
dimlite - can't get used to those
a onda odmah na drugu stvar na albumu sa fenomenalnim zenskim vokalom (
Elan Tamara
).
dimlite - on the same picture (feat. elan tamara)
neocekivano slusljivo i izuzetno interesantno.