dreamy je možda najbolji termin za ovo što ćete imati priliku sad da vidite.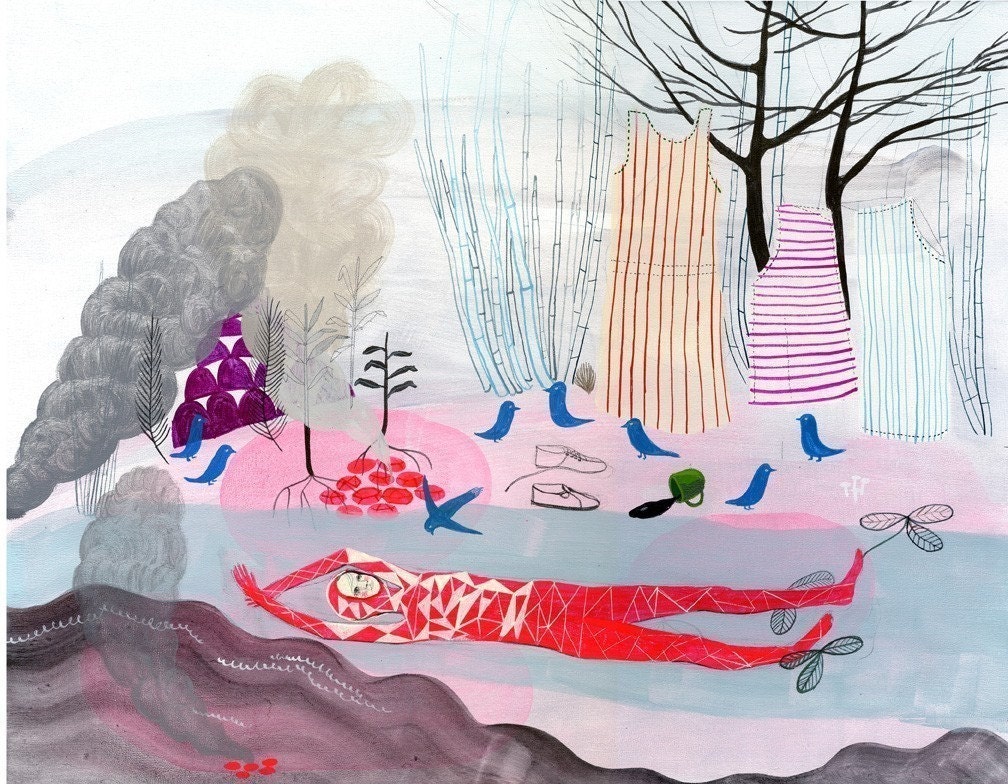 u pitanju je artwork
Betsy Walton
- potpuno očaravajuć, apsolutno breathtaking i nedvosmisleno nežan. ili kako bi to ona sama
rekla :"... rich, revealing and vital."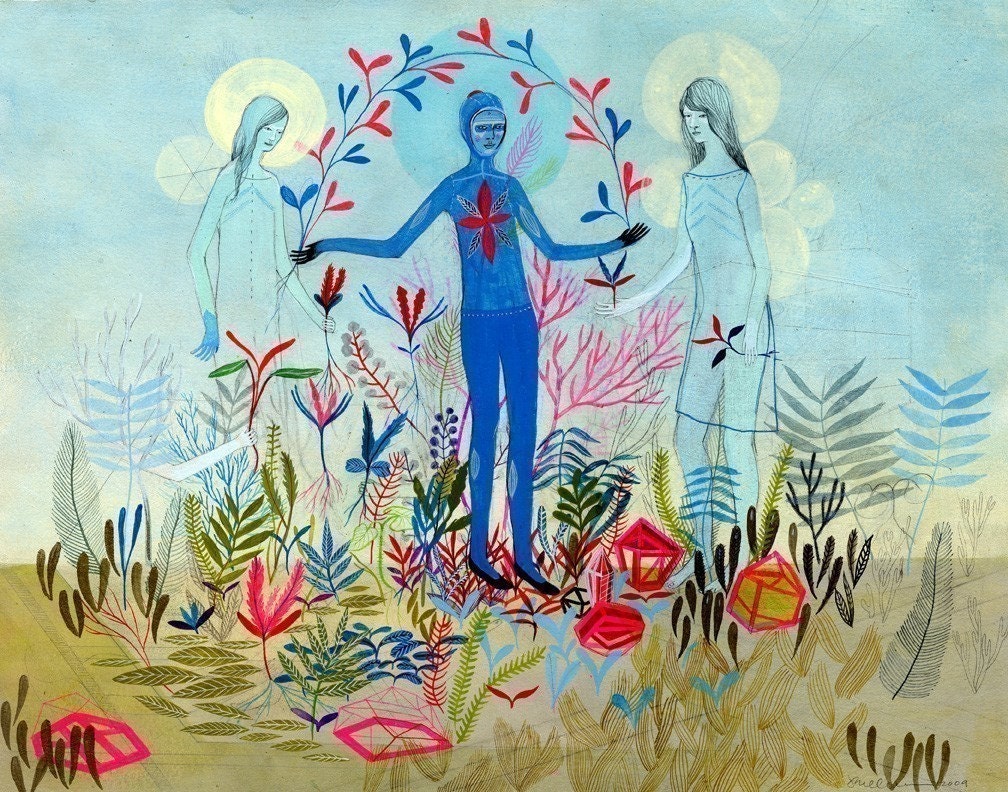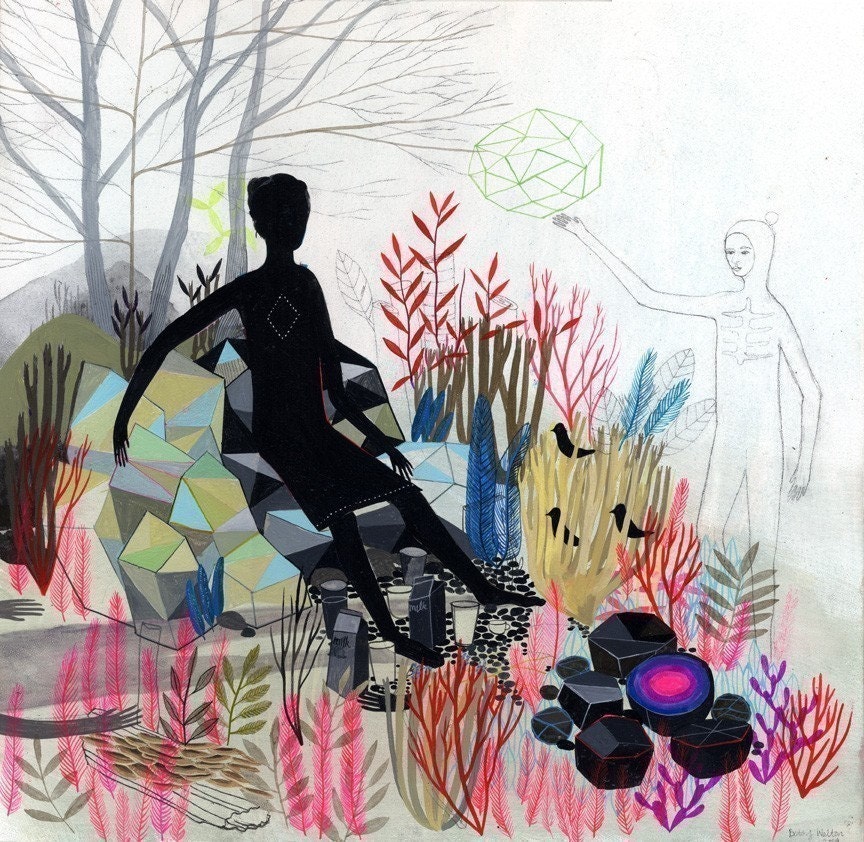 boje su prekrasne. i to je žešći understatement.
neutralne boje u drugom planu, pastel to jest watercolor, svedeno i diskretno - dozvoljavaju joj da se ovim bright, saturated bojama služi na najbolji mogući način -
da naglašava i akcentira detalje, objekte ili jednostavno trenutak do koga joj je stalo.