još desetak dana i krećemo u budimpeštu.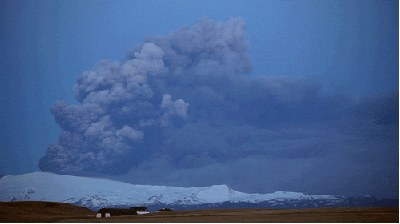 tenzija je jeziva, haos je neverovatan, a stvari se razvijaju bolje i brže nego što bi čovek smeo da sanja. iskreno, tek sad kad sve privodimo kraju, puštam sebe da mi bude i teško. radost je očigledna, to je aksiom, ali tu je i ovo.

i taman kad osetim da mi je previše, prebrzo, rokovi su preblizu, premalo je vremena, previše će mi nedostajati naš stan .... yadda, yadda, yadda - shvatim da ćemo živeti pored najveće i najlepše pijace, u najlepšoj ulici strogog centra, sa plafonima 3,80. naš stan smo izdali dobrim ljudima, i nekako sve je u redu.
bitno mi je da to i ovde da pročitam.
postovi će od danas verovatno biti neuredni, postovaću kad stignem i koliko stignem, i to će manje-više trajati sve dok se ne uselimo tamo i ne sredimo utiske. oni koji samnom pregrme ovaj bumpy road, mogu da očekuju jednu novu posvećenost u jednoj malo intimnijoj varijanti.
nadam se da ćemo se skupa radovati kao do sada.