"

Smeilnener

stands for a culmination of colors,
handcrafts, the joy of life, high-end quality, timelessness and longevity."
my, oh my... kakve boje, printovi, tekstil, ideje.
osećam beskrajno divljenje prema svemu što dolazi iz Smeilnener fabrike, tačnije - prema svemu što je dotakla ruka Mischa-e Woeste čiji je ovo brend.
radost dizajniranja, bukvalno.
Smeilnener okida baš to, love and happiness što bi rekao Al Green.
iz kolekcije MIND GAMES a/w 2008-2009
koncept je nov i hrabar. materijali i dizajn su uklapani drugačije nego što su to pravila do sada nalagala. tvid i saten, oštri geometrijski oblici i mekane linije. nema nedozvoljenog. nema nemogućeg. sky is the limit, apparently.
ali ne radi se ovde samo o toj eklektici, već o ideji, o načinu na koje su ove stvari zamišljene, pa onda i izvedene. da ne dužim - beskrajno slatko, neizmerno toplo. obratite pažnju.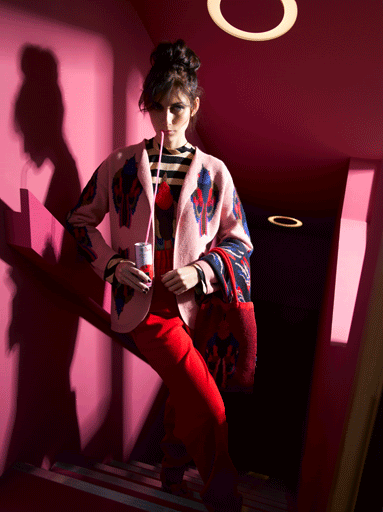 iz kolekcije BIRDS a/w 2010-2011
svaka kolekcija je oplemenjena bojama - htedoh reći - big bang boja u svakoj od kolekcija, obzirom da vam je utisak baš to - boje su eksplodirale i kreirale sopstveni univerzum baš ovde u
Smeilnener
or should I say
smile inner

.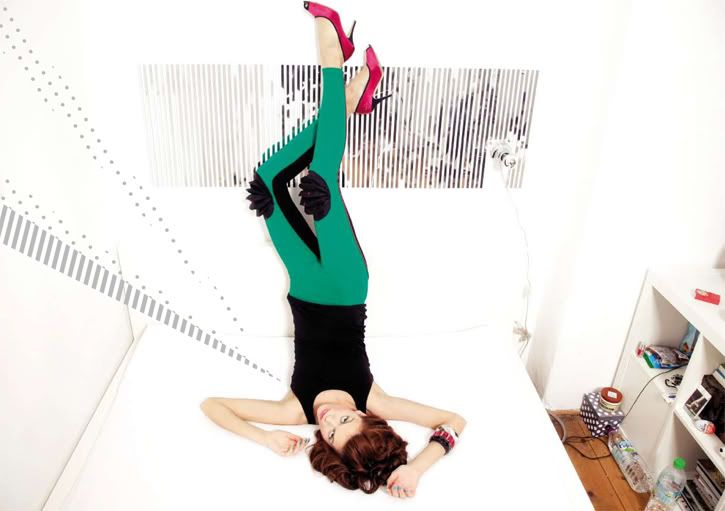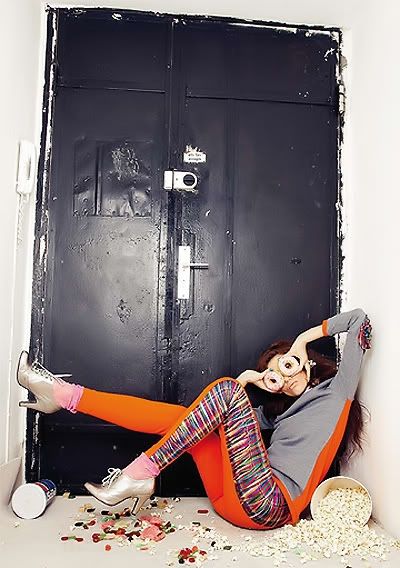 iz kolekcije NINE to FIVE a/w 2009-2010
detalji iz kolekcije VIVE LA FETE s/s 2010
pored toga što se u radionici Smeilnener proivode kolekcije koje greju bojama i izazivaju osmeh, rade se i projekti poput
Chervrolet Spark-a
.
"Smeilinener was commissioned by Chevrolet to take its all-new Spark mini car and use the body and interior as a canvas to showcase the bold design that Smeilinener is recognized for.
"
"For mini cars, which are increasingly popular, style is a key factor of success.
The beautiful designs and ornaments highlight what Spark is about:

fun and fashion

,"

said Wayne Brannon, President and Managing
Director of Chevrolet Europe.
i samo još jedna stvar pre nego što zaključim ovu sagu.
prosto, ne mogu da ne spomenem ovu lepotu.