nešto izmedju retro fotografije i 3D razglednice.
izuzetno bogata "moody, wistful and strangely provocative" gif kolekcija na njegovom sajtu.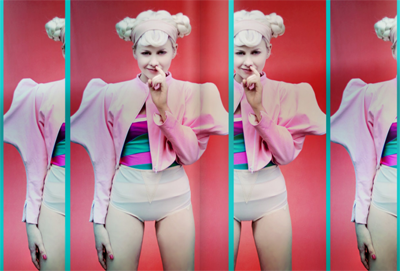 ALILA MAG je brainchild Ilaria-e Gambi & Alice Manfroni, fotografa i stiliste "
sharing the same passion for fashion, design, art and culture". u pitanju je online magazin koji izlazi mesečno i u svakom broju se bavi različitim temama. a prvom broju je tema bila cveće, drugi je bio posvećen životinjama, a u ovom - trećem (verovatno možete da zaključite iz fotografija) je to childhood.
ilustracije Emily Robertson