Ako se kojim slučajem razmišljate da se zaputite u Tokyo sad za novogodišnji raspust (ili kad već), or you just love this crazy town – ovo je prava stvar za vas!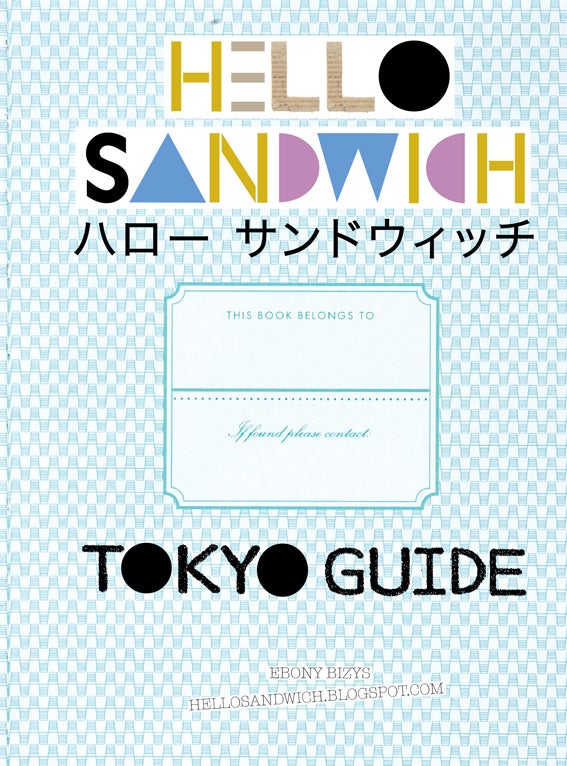 Ebony je dizajner iz Australije koja trenutno živi u Tokyo-u. Sigurno ste do sada nabasali na njen presladak blogić "Hello Sandwich". Ukoliko niste odma' se uputite tamo (posle čitanja ovog posta, of course, nikako za vreme).
Uglavnom, tu na njenom blogu pored najrazličitijih mogućih zezalica, od Hello Sandwich craft wall-a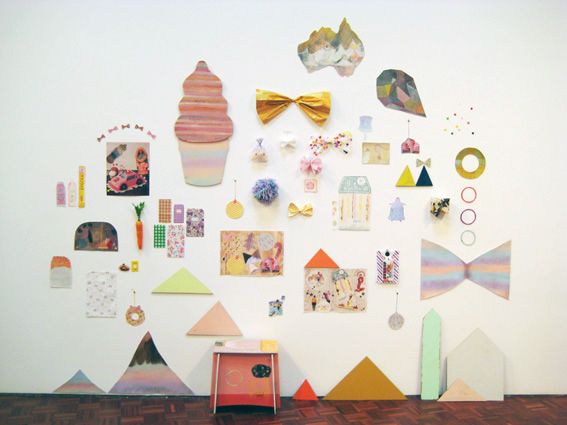 preko zezalica ovog tipa (origami pack),
ili Hello Sandwich wrapping-a,
može da se nabasa i na her very own Hello Sandwich Tokyo Guide!
"A beautifully handcrafted zine giving out the hidden gems and surprises of Tokyo."
I stvarno jeste pravi dragulj. Njene božanstvene fotografije plus inside tips, her likes and dislikes, review-ovi, i sve to spakovano tako da stvarno imate ustisak da ste u tom guide-u dobili i parčence njenog Tokyo-a or "something to pretend you've already been there." (Jano, bacaj se na posao, ozbiljno!)
Dakle, evo kako sve to izgleda.
Guide dobijate sa sve linkovima za Google mape. Apparently, regularna zine verzija se rasprodala, ali za samo 10 baka možete da kupite guide u PDF varijanti ovde (pa da ga odštampate).