♥ Swarm
Leslie Oschmann podmlađuje. Sve stvari koje možete da pazarite u njenoj radnji –"Swarmu", stare su po nekoliko desetina godina. Prikupljane su po starim dutch pijačicama a onda im je njena vešta ruka (i izverzirano okce) dala priliku da se ponovo "pokažu". "Preserving natural charm and revealing new uses and beauty" je njena parola.
Znate za te ljude sa tim neobičnim darom da ni iz čega iznedre nešto posebno, nešto drugačije. Leslie je čini mi se jedan od reprezentativnijih primeraka. Obožavam šmek ovih  njenih "školskih stoličica".
Ponekad baš žalim što nisam umetnički "pismenija", pa da mogu argumentovano da objasnim zbog čega mi se nešto sviđa i zbog čega ga cenim.
Skulpture koje radi Katharina Trudzinski su baš to – something misty, do čega mogu da dobacim tek onoliko koliko uspem da racionalizujem tu moju zaljubljenost, da ne kažem crush (ali neću sad ni da pokušavam).
♥  Warm Insides
Ulenjila sam se opako, zato i odugovlačim sa drugim delom " Brick by Brick-a". Spremam ga, al se razvlačim k'o crevce. Ah, well… what you gonna do?
Ovih dana je u Budi bilo čuvenih – 11. Opstanak, kunem vam se. Tih precious – 11 napolju drastično je uticalo i na temperaturu  ovde u kući. In not so many words – žešće smrzavanje. Odatle i cravings za toplim i ušuškanim. Stoga -  nešto poput malog preview-a za ono što sledi kroz par dana.
pics via
♥ Fawzia Bit Fouad
First of all – Fawzia je (koliko sam uspela da zaključim iz brief googlovanja) egipatska princeza koja je postala kraljica Irana. Vivienne Lee-esqe, rasna lepotica. Ali, nije ovo deo posvećen Fawzii per se, već ovom ispod.
Klimt i Barili u jednom.  By Lambro Vassiliadis.
Talas obožavanja. Pogotovo sad kad me opasno drma novogodišnja groznica, kada šizim od raškošne ponude novogodišnjih čestitkica i pisamaca. Ja volim sve što ima veze sa papirom. This included.
Uglavnom – ovo je TO. Baš me briga što veje i što je napolju minus Kelvin. Ja bih na ovome te moje novogodišnje čestitkice, ako nije preveliki problem.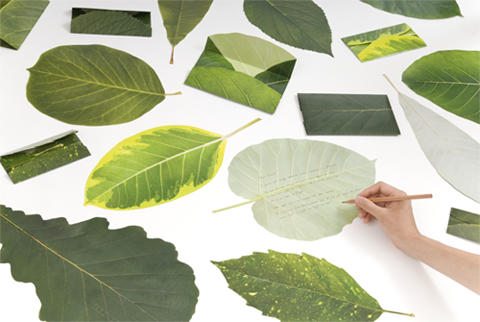 Kad smo već kod crush-ova. Ovaj fashion blog je jedan od retkih tog tipa koje cenim i volim. Ne slažem se baš sa svim "postićima", ali veliki deo toga nailazi na moje odobravanje i obožavanje.
 ♥ Jamie Woon – Night Air (Deadboy Remix)
Ova stvar je kidalica!