---------------------------------------------------------
Breakfast still life arrangements by Museum Studio je jedna od "those things". Cute overload, and sweet through the roof.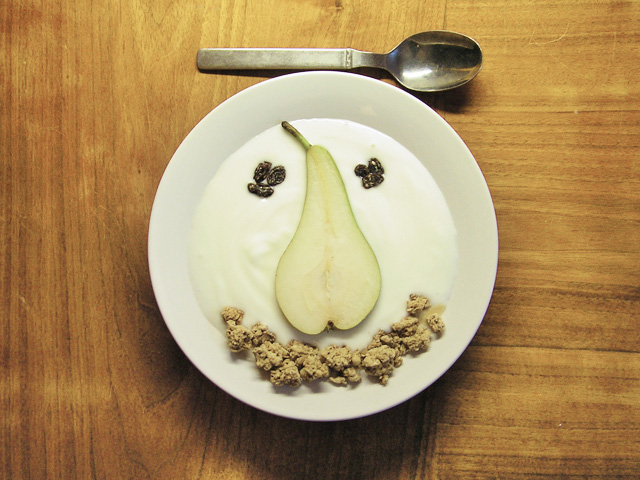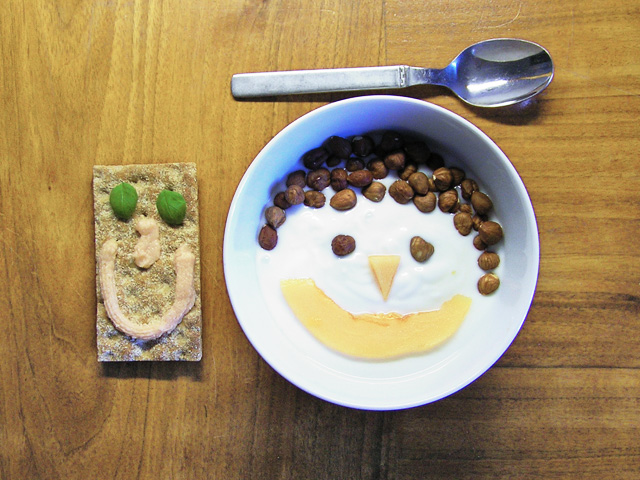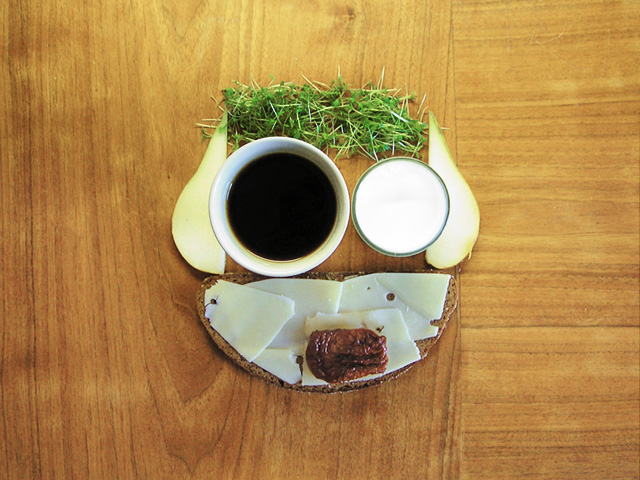 Ovako aranžirana hrana potseća me na Donna Wilson ceramics.
A Donna me vraća na početak priče. Systembolaget Non-alcoholic beverages - opet by Museum Studio.
Ova ekspolzija šareniša užasno mi liči na "Too much stuff" tapete by Flat Vernacular.
A tapet me je podsetio na Marimekko materijale especially - Valpuri Cotton, koji je dizajnirala Maija Louekari .
I za kraj Charley Harper i njegov Illustrated Life. Morao je da se nađe ovde zato što me sve što ima više od tri boje podseća na njegove ilustracije. Ovaj intervju sa njim je radio Todd Oldham, opet potpuni genijalac.
---------------------------------------------------------
PUS PUS
♥