♥ Fashgif
je novi tematski gif tumblr sa ovakvim zezaličicama! Opet otvaram C♥ I♥L sa Stellom i njenim resortom. Ah, well… :)
Dakle, mom nestrpljenju nema kraja. I Jocelyn je planirana kao poseban post, međutim evo je ovde… Gustiš girly radosti i boja, molim pregledajte galeriju (klik na ime u podnaslovu) da vas ne bih spamovala.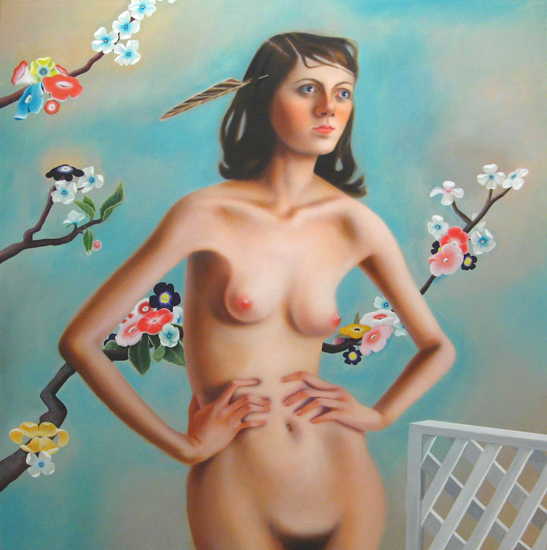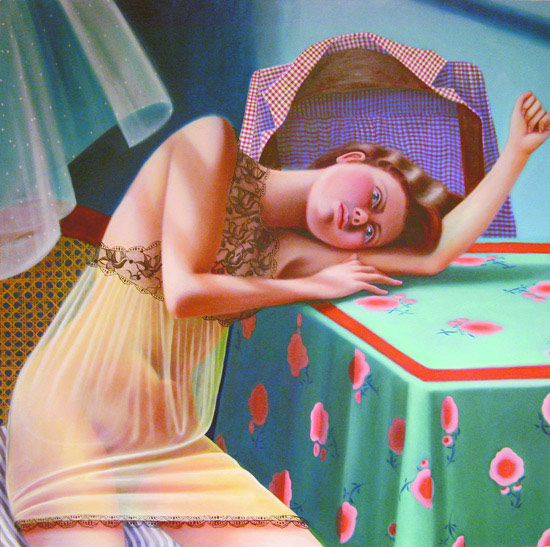 ♥ Terry Gilliam & Mr. Vertigo
Terry Gilliam aka mega car, piše scenario zasnovan na romanu  Paul Austera - Mr. Vertigo. Iskreno, can't wait je u ovom slučaju understatement.
♥  Irana for Fernanda Sibilia accesories '11 campaign
Irana je moja long time Flickr ljubav! Ovi kolaži rađeni su za Fernandu Sibilia i njen divan nakit. Iranine radove ste imali prilike da vidite ovde, provučene u raznoraznim kolažima, random thoughts postovima, etc. Pošto već kasnim sa ovim postom, dugujem vam ubačene linkove i hintove. Do tada browse-ujte malo po njenoj Flickr arhivi.
♥ Earth House by Vetsch Architektur
Ja ovakve stvari najrađe ignorišem. Mislim, dovoljno mi je što postoje, pa da se pošteno nasekiram. Uglavnom, ljudi iz Vetsch Architektur-a krenuli su da praše s ovim hobit kućicama i to sve izgleda bolesno dobro. Ako mi ne verujete, skoknite do njihovog sajta (i isplačite oči, see if I care).
♥ Zen
Jako interesantan projekat kazahstanskog (da, da) Good studija za Zen parfeme. Bambus je favorit, to je valjda jasno.
Reći ću vam samo: hand-painted ulja na platnu, dimenzija 170 X 250 cm.
Najdraža Muhsinah obradovala je fanove (me, me, me) širom sveta (me, again) svojim novim albumom Gone. Ne bih vas više zadržavala, klik na pesmu, pa klik na free download <-  (dodate album u korpu, potom checkout u donjem desnom uglu,  pa upisivanje email adrese i na kraju čekiranje iste, jer vas tamo čeka album)
LOVE these shots by Tim Barber of Bambi Norwood for Muse . Too cool for words.
♥ Chillin in a bear suit
Just Susan Sontag in a bear suit. No biggie… Photo by Annie Leibovitz.
… … … … … … … … … … … … … … … … … … … … … … … … …