… … …
♥ "Girl with kitten" by Lucian Freud
Ne znam ko mi je slađi od njih dve. I ne, ona most definitely ne davi mačku. :)
…
…
♥ Rochas SS 2012 via Sonny photos
Opet malo fotki iz backstage-a. Ovaj put je u pitanju Rochas i sjajna kolekcija za proleće / leto 2012-te. Retro cats, marame, pumps i tako to. Bring.It.On.
…
♥ Watercolour ceramics from PALAiS XIII
I like. I love.
…
…
♥ Elle Greenery
Septembarsko izdanje švedskog Elle Interior-a posvećeno je greenery-u. Sjajan zaključak čitave greenery sage koja je kod mene krenula negde krajem aprila, početkom maja.
Styled by Tina Hellberg and shot by Idha Lindhag, via emmas designblogg.
…
…
Svaka fotografija Edouarda Boubata je čarobna. Svaka je životna i poetična . Ali moje egzaltiranost dosegla je svoj maksimum u onom trenutku kada sam otkrila njegove autoportrete u ogledalu, "kroz vreme". Od šmekerskog do srdačnog. It's all there! :)
…
Ne mogu a da ne acknowledge-ujem i ovog cara:
…
♥ This bracelet from EVRT Studio
Diskretna i drvena sa gomilom neon geometrije. Simply adore it!
…
…
♥ Calendar Tea Towel from Avril Loreti via WTLTA
Kalendar – kuhinjska krpa… Izum stoleća? Konceptualni promašaj? Biće da je izum stoleća.
…
…
Divna priča na Lovely Package-u o spektakularnom uživanju u kafi, latino style! ;)
CIELITO is a Latin American reinvention of the coffeehouse experience. A place that surprises, comforts and engages all senses through its space, aroma, taste, color, and histories.
…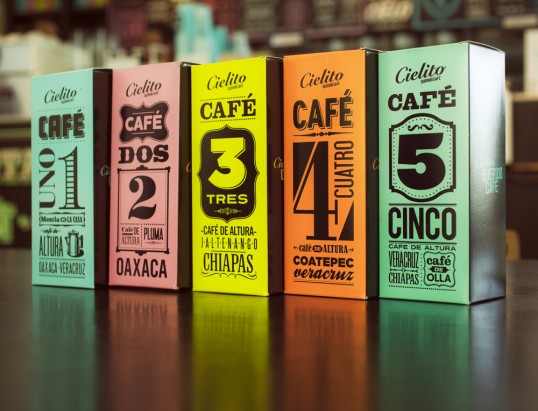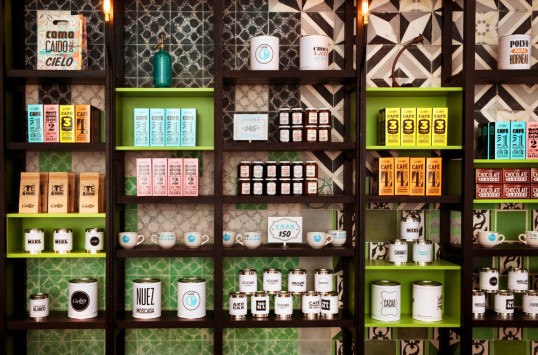 …
♥ Pimpin' winter
Ova zima bila bi baš strava da imam:
…1. vez tašnu poput ove, via
2. Annie Larson's "La giraffe" hat
3. Young Frankk Golden Collar ogrlicu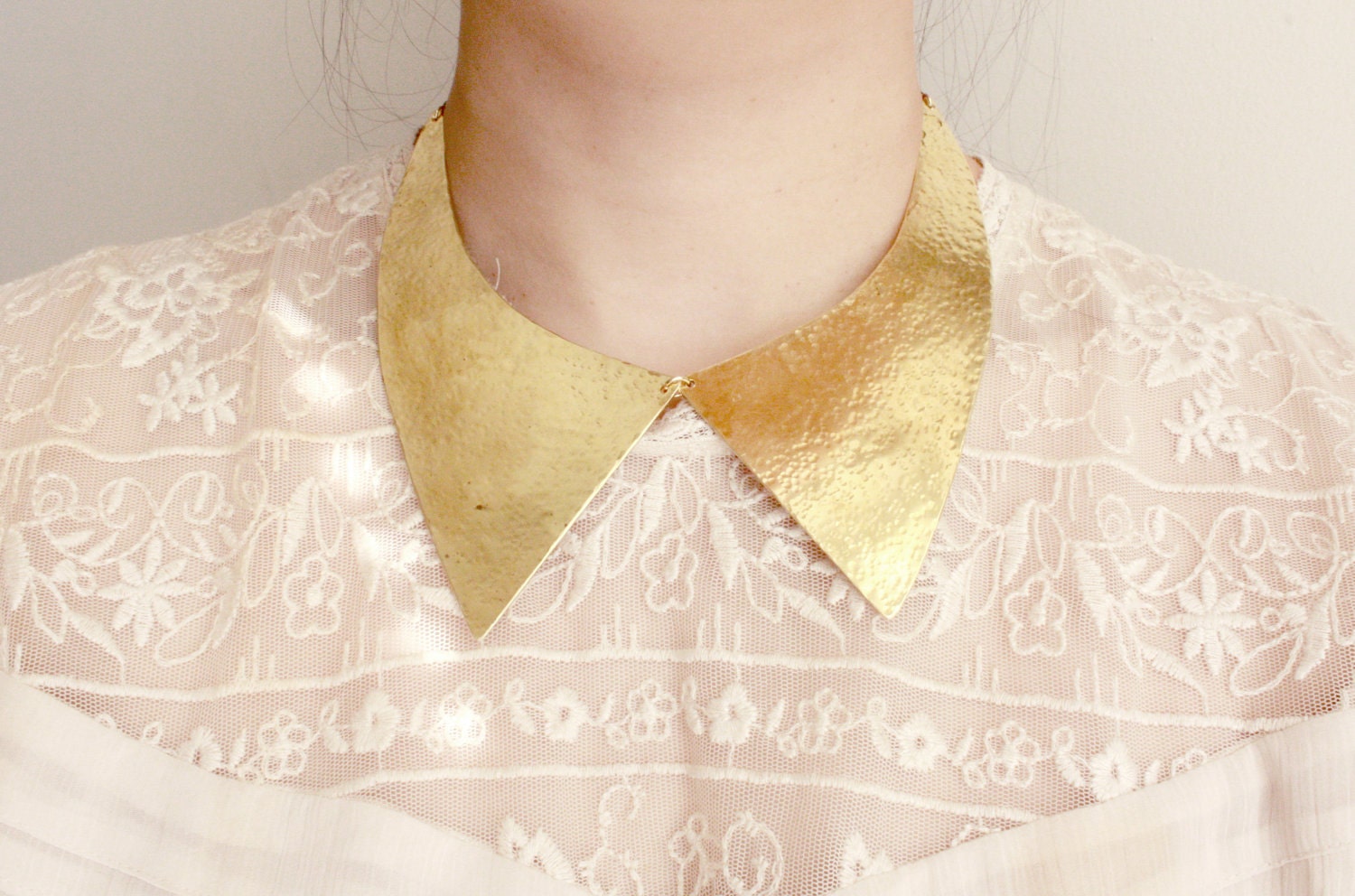 …
Arley-Rose i Morgan iza Ladyfingers Letterpress napravile su ovu božanstvenu pozivnicu za venčanje.
…
…
Lepo piše – The infinite potential of every little bit. Čim budem pronašla mesto na zidu veličine 75 X 50 cm, uzimam ovaj poster.
…
…
♥ Pencil Box from Present & Correct
Ja stvarno volim drvene pernice. U moru školskih džidžabidža, moje drvene pernice uvek su imale poseban status. Uglavnom, ljudi iz Present & Correct napravili su ovaj nerdy postmodern komad, that I crave for.
…
…
Ukrajinska Vila "Promaja" bb… But in all seriousness, ovo izgleda fenomenalno.
……
…
♥ SBTRKT feat. Little Dragon
…
♥