♥ Spring RTW 2012 Luis Vuitton
Prilično mi je legla nova LV kolekcija.
"From the prom-queen tiaras that crowned them to their conventional stiletto heels and handbags, vaguely evocative of the Eisenhower era, these girls were brimming with sugar and spice and all things nice—capturing the mood of ironically exaggerated femininity that has swept the runways." 
via Vogue
♥ Erdem Lace Frames
U kombinaciji sa floral košuljom, to die for…
♥ Re-imagining of the opening credits for Funny Face
by Ann Shen via Where the Lovely Things Are
♥ The Collection of Richard Dorso
Richard Dorso je posle smrti za sobom ostavio prilično impresivnu kolekciju umetnina u svom holivudskom stanu. Priča se da je kompletan njegov dom mogao da prođe kao umetničko delo. Svaki komad koji se tu nalazi je brižljivo biran i isto tako brižljivo smeštan u prostor. 
As if curating his own exhibit, Dorso placed lights on almost every piece in his collection, controlling exactly how he wanted guests to view each work of art at any moment in time. He used to say that if anybody was coming over that it would take him a full 45 minutes to "turn on the apartment". When hanging pieces, he would move them scant millimeters, a near imperceptible adjustment until he was satisfied. It was this incredible focus and care along with his impeccable, discerning eye that produced a unique experience for guests who often exclaimed, "I've never seen anything like this in my life."
Photography © Grant Mudford.
Kolekcija atlas naslovnica, od kraja XVII do kraja XIX veka. Dakle, prava ekskluziva.
♥ behind the scenes at meadham kirchoff s/s 2012
photographed by rachel hardwick via miss moss 
Moniquilla paterni drugi deo. U junu sam vam prvi put spomenula koliko mi se dopada tektil dizajn gospođice Mónice Muñoz. Ovo ispod je nova serija tekstila za tekuću jesen/zimu.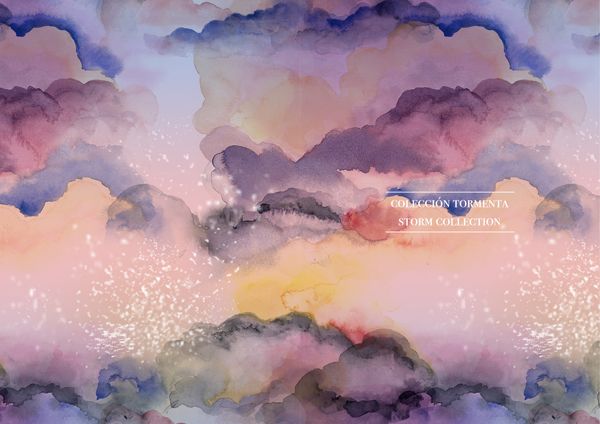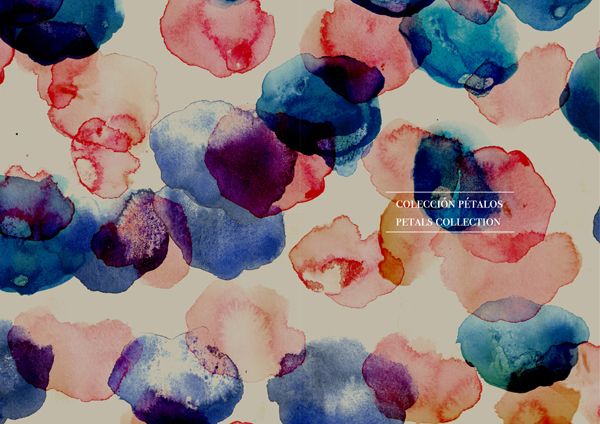 izvezena na belom muslinu.
♥ Blok K in Amsterdam by NL Architects
Parola je – što više prirodnog svetla. A ovo je rezultat. Plan obuhvata 500 stambenih jedinica, što mu dođe oko stotinjak zgrada.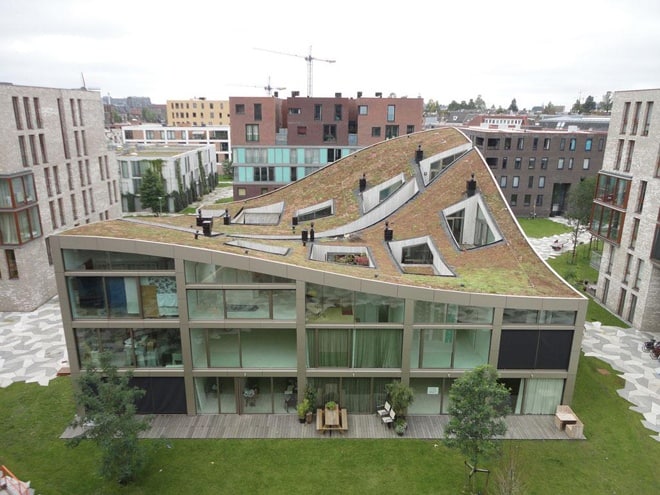 ♥ Re-imagining Kenzo by Miss Moss
Miss Moss je napravila gostujući post na Honestly … WTF. Pa kaže:
One of my favourite shows from the recent Spring 2012 collections was the "new" Kenzo - which was recently taken over by creative directors Humberto Leon and Carol Lim, the geniuses behind Opening Ceremony. Which, of course, explains why there's a certain wacky & fun edge to the all the pieces. I couldn't help but feel that the setting for these knock-out outfits was slightly bland, so I decided to re-imagine some of my favourite looks in decidedly different scenery…
photo by Oleg Gordienko