♥ A Coign of Vantage by Sir Lawrence Alma-Tadema
U skladu sa jučerašnjom pričom, današnji C♥I♥L♥ otvaram slikom, kako i dolikuje. Volim, šta da radim…
♥ Sofia Coppola directs Marni for HM
Verujem da je mnogima od vas poznata vest da Marniška radi kolekciju za HM koja izlazi osmog marta 2012-te. Juče sam saznala (Jelena K je tvitnula vest, God bless) da im Sofija režira advertising filmić. LOVE!
Belgija ima šta da ponudi, apparently. Found via honey kennedy.
…
"Painted by hand, printed by love."
♥ Another something from Skeppsholmen
Tek kad sam se upustila u listanje, zaključila sam da je u pitanju enterijer broda. Za još slika – klik na podnaslov.
Backstage at Chanel 'Paris-Bombay' show, make up by Peter Philips, hair by Sam McKnight // photos by Olivia da Costa. Pics via Please Magazine, story originally found on Honestly, WTF.
Pored njihovog sjajnog digital and print magazina, Got a Girl Crush možete pratiti i na Tumblru. "Daily dose of cool ladies in the arts and beyond".
…
Vreme je da se razmišlja o godinama…
I priča Jonathan Adleru zaslužuje poseban post, ali u nedostatku vremena detaljisanje prepuštam vama. Ovo ispod je detalj iz doma Monet Mazur, via Coveteur, Adlerove figurine joj služe kao držači za nakit… Ne može bolje od ovoga.
Camila pravi ove preslatke zezaličice. "Garderoba za doručak", tako ja to zovem. Happy Egghead (bucko sa druge fotogeafije) je moj favorit. Ja inače zaobilazim jaja, however, da imam Eggheada, verovatno bi ih tamanila.
i ove dve njihove haljine… <3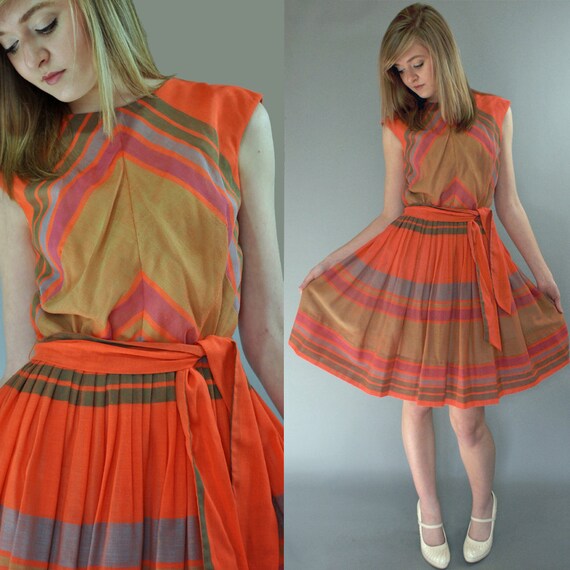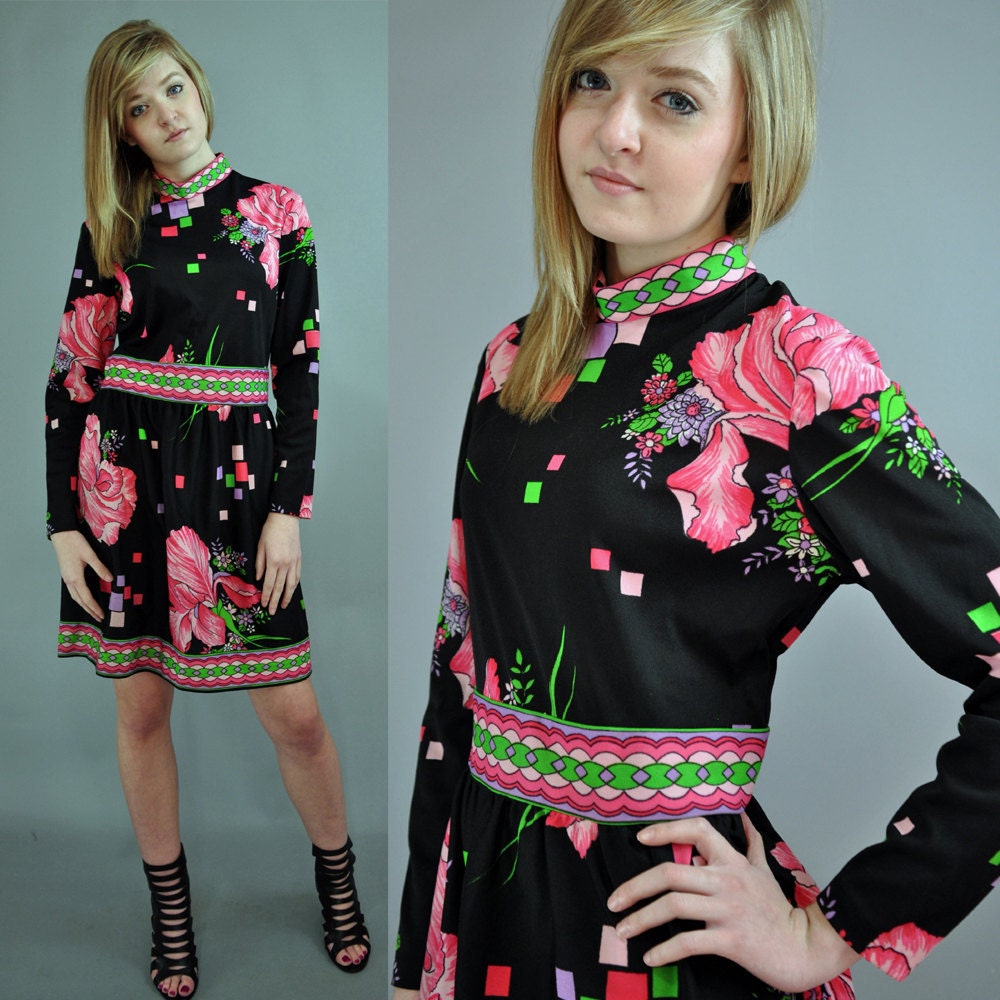 Ilustracije Leanne Shapton su gotovo regular feature na mom Tumblru. S vremena na vreme samo skoknem do njenog sajta i prečešljam novosti vezane za J&L Books (izdavačku kuću u kojoj je Leanne jedan od osnivača) ili pak do New York Times-a, gde uređuje svoju "opinion" stranicu.
Because I honestly do!
…