Nije kao da vam nisam najavila u postu od pre nedelju dana.
"It's all about paper" u trenucima štrebanja, u listanju gomiletine knjiga skripti, beležaka, svezaka. Elektronsko iščitavanje ima tu jednu neozbiljnu komponentu. Jednostavno, ne osećam se kao da sam nešto pročitala sve dok ne zapucketa papir pod prstima.
Uglavnom, u onoj meri u kojoj su Our Paper Shop – čisti, uzdržani i jednostavni u svom dizajnu, toliko Quill and Fox nudi jedan raspevan, sweet and witty sadržaj. Njihov asortiman se vrti oko čestitki i razglednica koji su genuine little pieces of art… Truly worthy of collecting.
…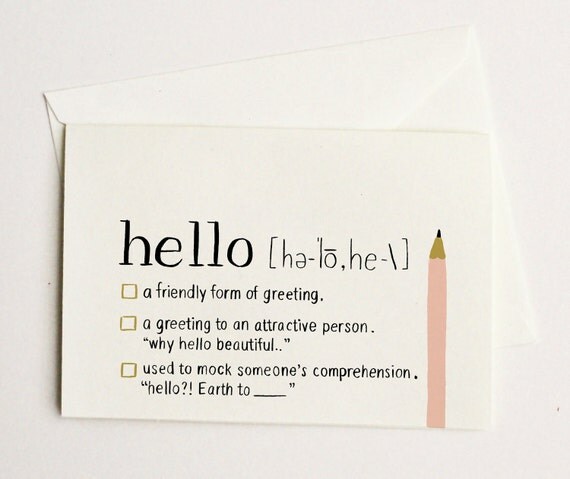 @